Full Service Grooming at Ruffin Inn!
Let us do the dirty work! Professional grooming, bath, nail trimming, grinding and hair cuts. Baths, brush outs, haircuts, ears, anal glands and nails, should you have special cuts or grooming needs, please let us know!
We offer bathing and nail trims 7 days a week with our loving staff. Just call ahead for available appointment!
Due to Covid, Walk-Ins are no longer accepted.  Thank you! 
Prices vary depending on the service and size of dog.
Baths starting at $30.00 on up depending on size and needs of dog.
Bath, cut, brush, blow out, nails,  starting at $45.00 on up, depending on size and needs of dog.
Nail Trim $10.00 per dog
Nail Grind $15.00 per dog
Make it a special day, leave your pup for some fun daycare time, before or after grooming! 
Please call for appointment
763-682-4247
We support animal rescues, foster animals in need of grooming will get reduced rates!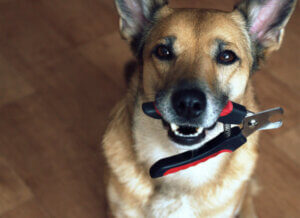 **Help wanted!!! We are currently looking for an experienced groomer to join our team and manage our grooming area! Please apply at Ruffin Inn!