Take a tour here…
Friday Spa-Ranch $25 Oatmeal Bath Special!!
Sign up for an Oatmeal bath, only $25 with a daycare booking at the Ranch location only! Wonderful for dogs with allergies and itchy skin, oatmeal baths are gentle and soothing for all dogs, helps protect skin and gets them really clean! (Does not include nail trim-sign up for Monday Nail trim special!)
Monday Spa-Ranch $5 nail trim Special!!!!
$5.00 nail trim with a daycare booking at the Ranch location only! Both specials run through the end of July! Book your daycare and let us know you would like one of these Monday or Friday at the Ranch location, on highway 55 only, what a bonus daycare add on!
——————————————————————————————————————————
June 1st, 2020 Covid-19 For safety, we will continue to follow the CDC's guidelines for the Covid-19 virus and ask that you please follow the social distancing rules. We ask that only one person enter when picking or dropping off your pet, and only one person in the Lobby at a time. If you are sick, please keep your pets home. Thank you and stay well friends! Let the fun begin!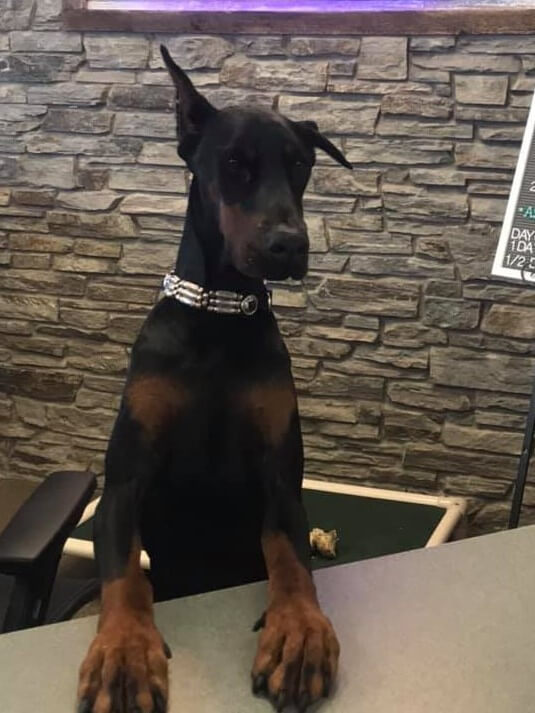 Call 763-682-4247 to schedule your stay or book your pet's stay using our online web tool on the reservation page!
Ruffin' Inn Locations
The Lodge
2667 Dague Ave NE, Buffalo, Minnesota 55313
Just north the Buffalo High school. New concept in pet boarding!
No kennels but private suites for each guests!
A home away from home with lots of play time and interaction!
A tired dog is a happy dog!
The Ranch
4375 State Highway 55 SE, Buffalo, Mn 55313
This is the old Humane Society Building, located between Buffalo and Rockford
right off of highway 55, makes for a convenient drop off for day care,
or on the way to the cabin!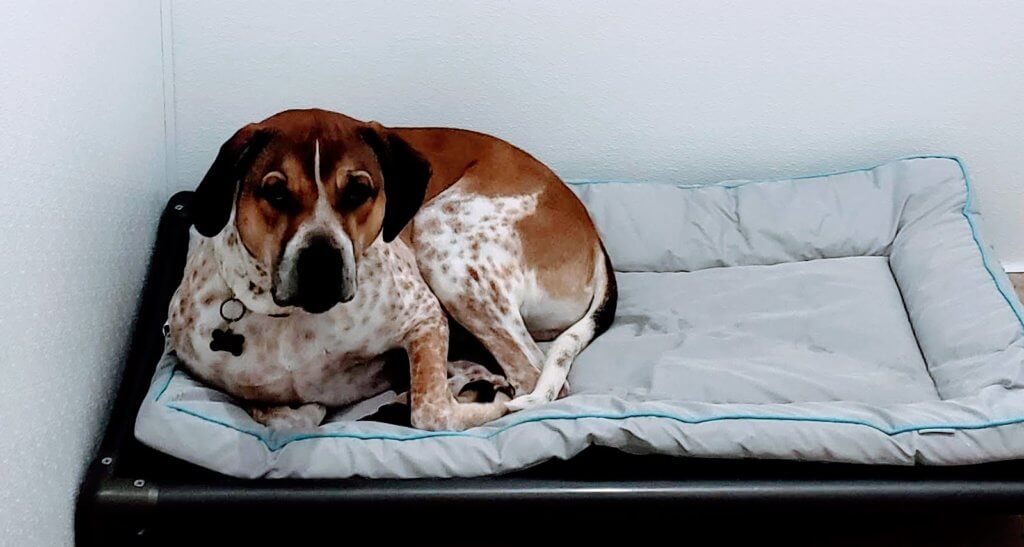 Like us!

…on Facebook at Ruffin' Inn Pet Lodge and Ranch, and see photos of Ruffin' Inn guest playing, hanging out or just enjoying their stay! If your considering boarding your pet, please stop by at your convenience for tour prior to making reservations!
Proud Member of: