Ruffin Inn is a family owned and operated pet boarding facility offering a safe and fun place for your beloved fur pals, to stay when you are away.
It is our attempt everyday to show the personal side of the business because it truly is the people caring for your furbabies that are not only furparents themselves, but also have a deep level care for all animals and everyone in our care is considered family.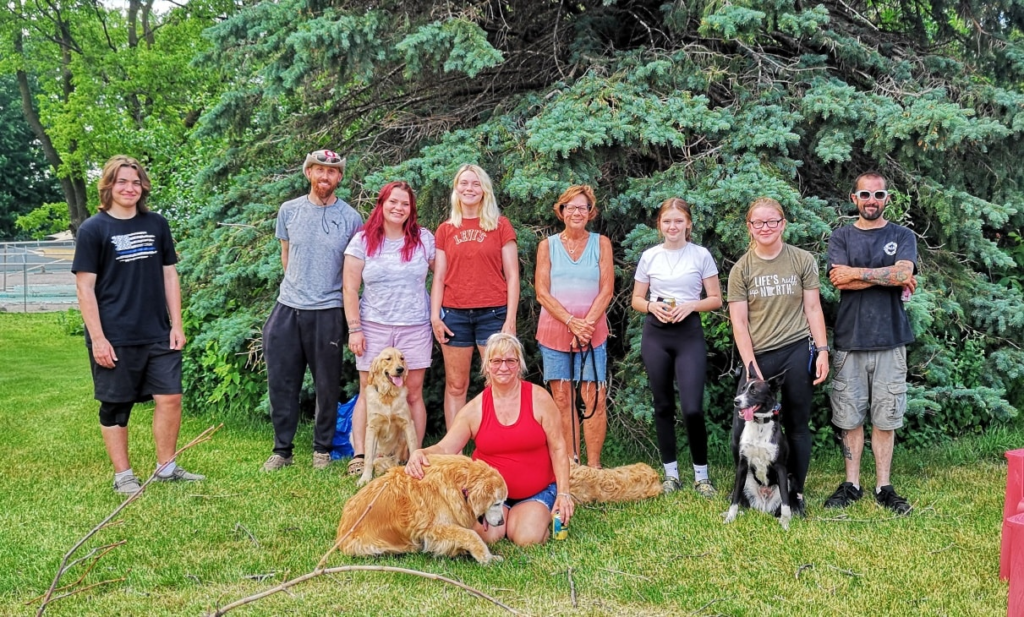 Check out and LIKE our Social Media Pages (Facebook and Tiktok) of recent guests having a blast playing or just hanging out!!