Ruffin Inn is a family-owned and operated pet boarding facility that provides a safe and enjoyable environment for your furry companions when you're away. Our staff, who are not only pet owners themselves but also deeply committed to animal welfare, treat every animal in our care as part of the family.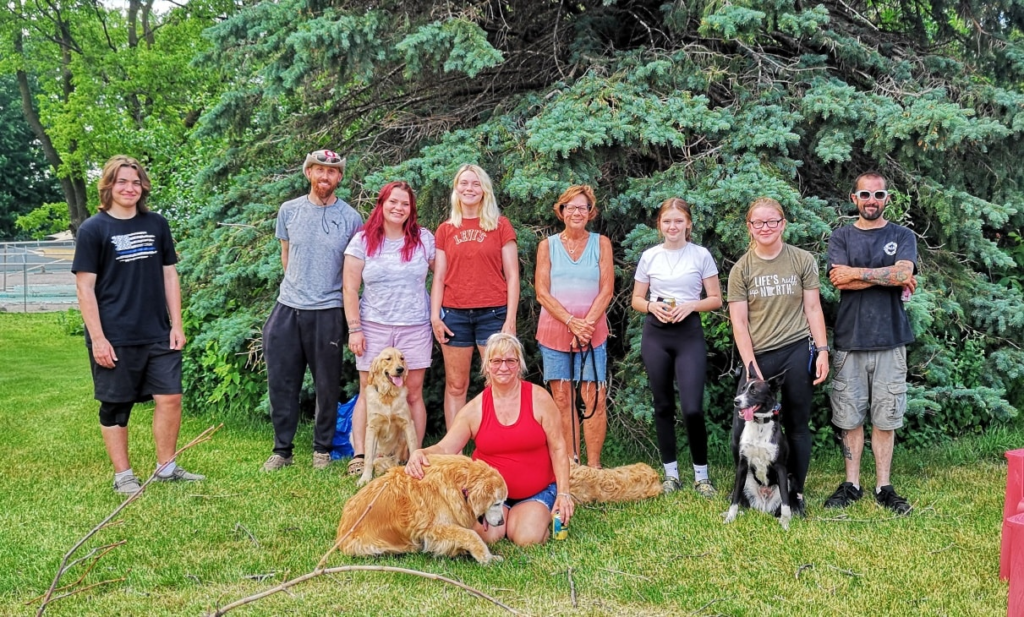 Check out and LIKE our Social Media Pages (Facebook and Tiktok) of recent guests having a blast playing or just hanging out!!
Our other passion is helping rescues and animals in need – See below on the help provided in 2022!